Ninilina
Stiftmodell
Lossa upp modellen
Denna modell är
Online
Offline
20, Vågen, UK, London
Senaste inloggning:
2023-03-20 03.21.32
Viktig information om
Ninilina
| | |
| --- | --- |
| Kön | Kvinna |
| Sexuell preferens | Hetero |
| Ålder | 20 |
| Längd | 5'7" - 5'9" [170cm - 175cm] |
| Vikt | 120 - 140 lbs [55 - 60 kg] |
| Hår | Brunett |
| Ögon | Blå |
| Etnicitet | Vit/Kaukasisk |
| Språk | Ryska, Engelska |
| Hemstad | London |
| Könshår | Trimmad |
| Byst | Stor |
| Rumpa | Stor |
First, most important.. your voice. Damn, men, this is your main weapon! Sweet whisper and l just..
Second, the clavicles, hands, wrists. Can erase all from memory.. except accidental touches. Sex impossible without passion, connection. Otherwise it's just friction of bodies)
Easily excitable girl..🖤
I've always been drawn to something wild, adrenaline, forbidden.. but so inviting, as my naked body. Nymphomaniac, love pleasure and here only because of it
Manipulative toxic trash
Alldn🖤
Spasibo for being in my life, travels, flowers and even more..)
You are with me since beginning, in difficult times and moments of happiness.
You save me from toxic people, teach about life and make me believe in real men.

I love you very deeply🖤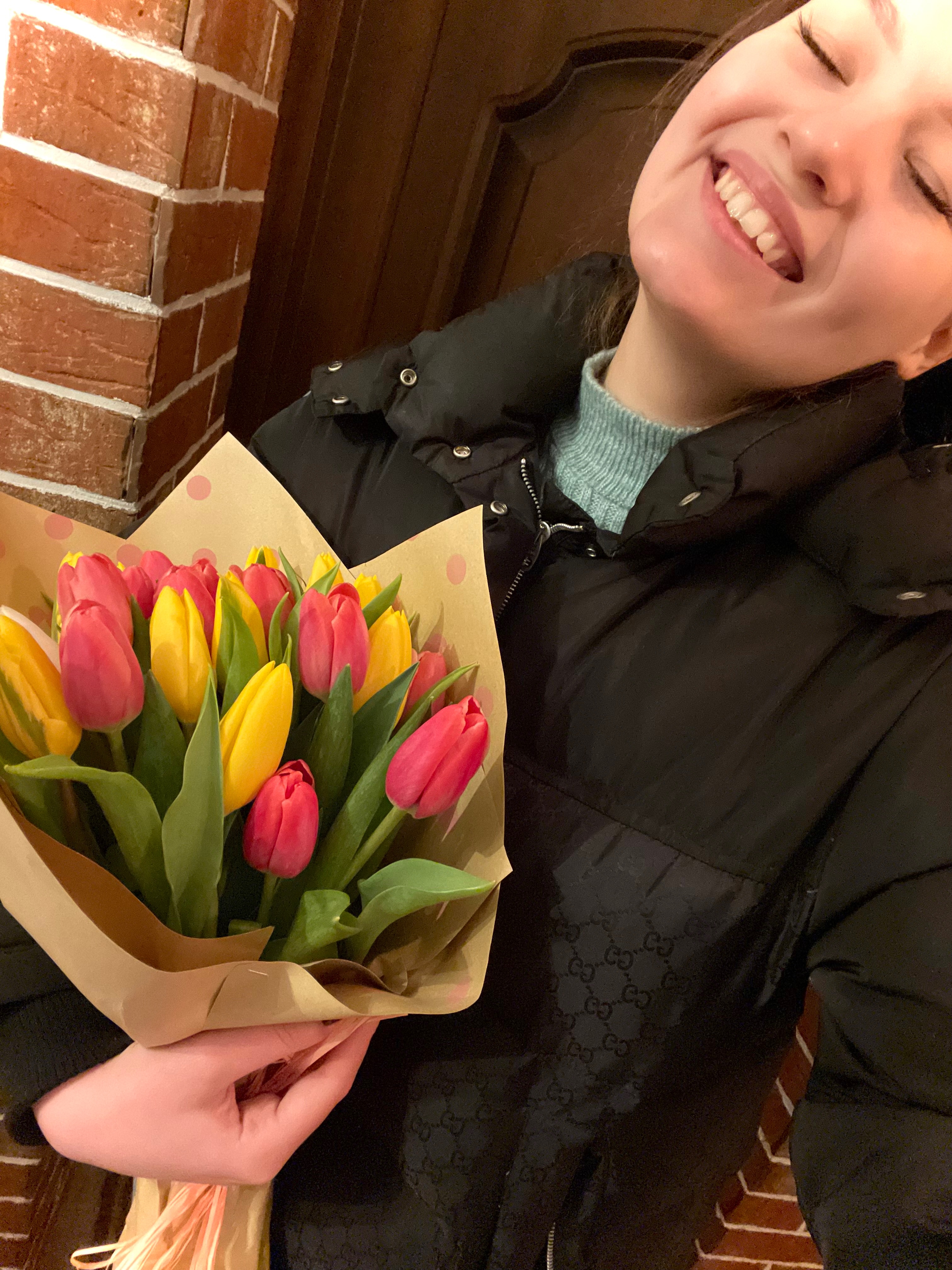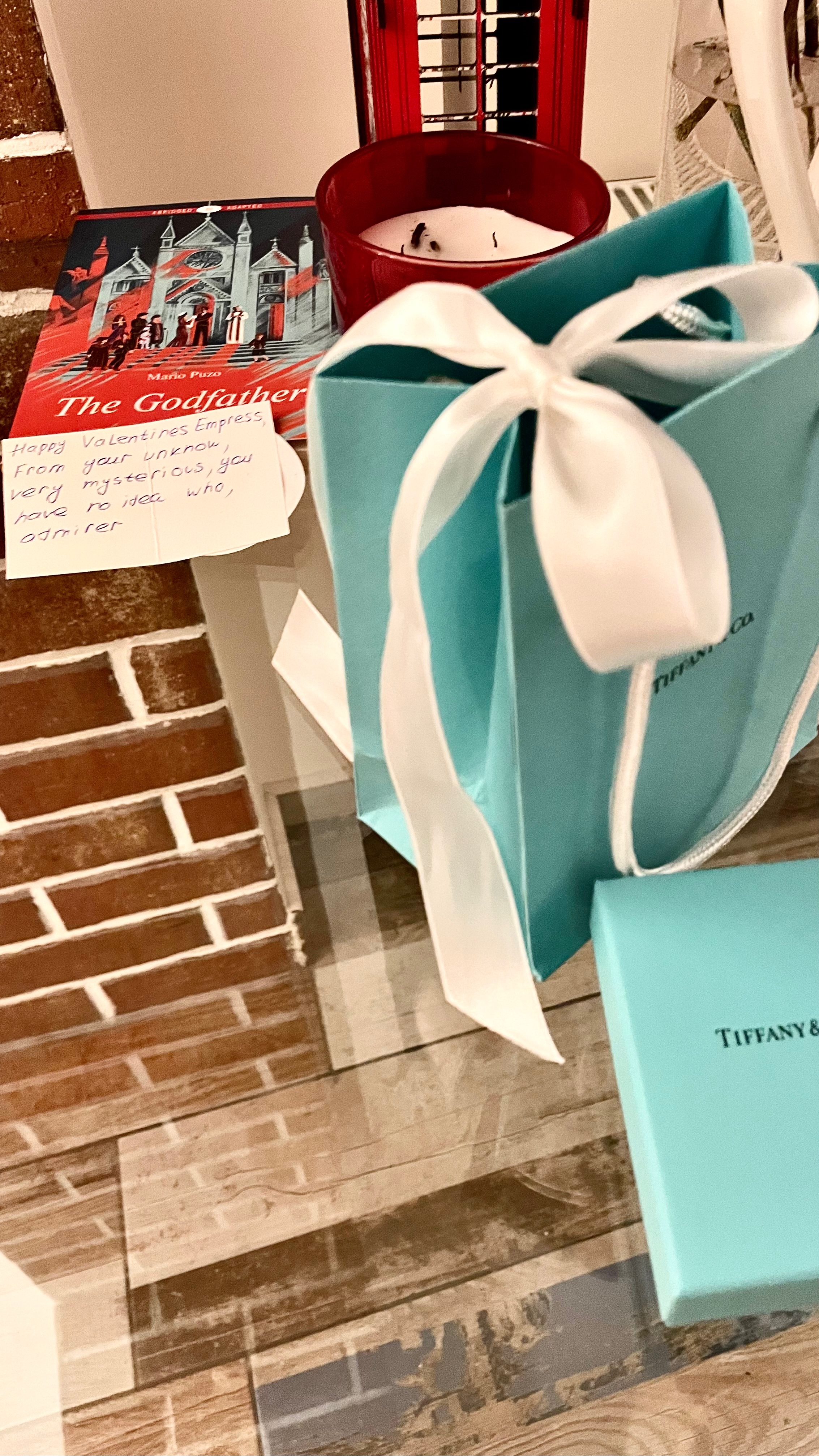 Men under 40 are justt babyboys...... SO... Happy birthday!!!
Amatörklipp med Ninilina
Feel myself..
1:00
1

I adore lingerie and want to make my own collection soon or later. I promise discount for your wife!))
Läs mer
2

Sometimes just wanna chillout. I prefer white semi-dry, not too tart, even "young wine"
Läs mer
3
I wanna wake up with amazing view, open curtains, catch rays of morning sun… and eat CYOSSAN with coffee
Läs mer
I love relaxation, passionate dance and intimacy with myself..
Come to me, I wait for you here on my bed.
Visions of sexual exploits running through my head.
Taunting and teasing waiting here for you.
Fulfilling your desires, making dream come true.
If you have no one on this cold evening, or just need cozy company, just come to me for tea and maybe something hotter... Person needs person.
I like to have sex in shower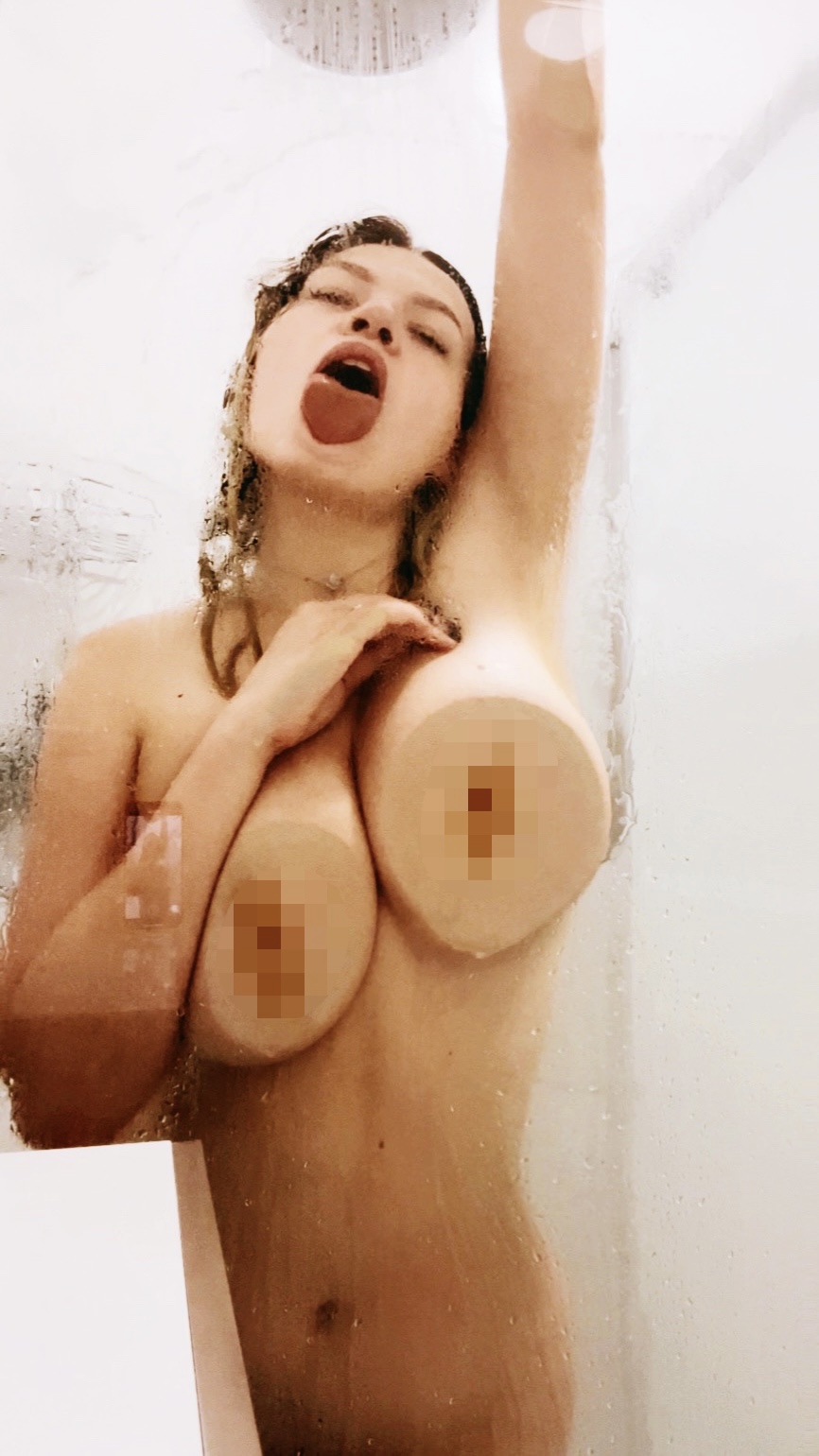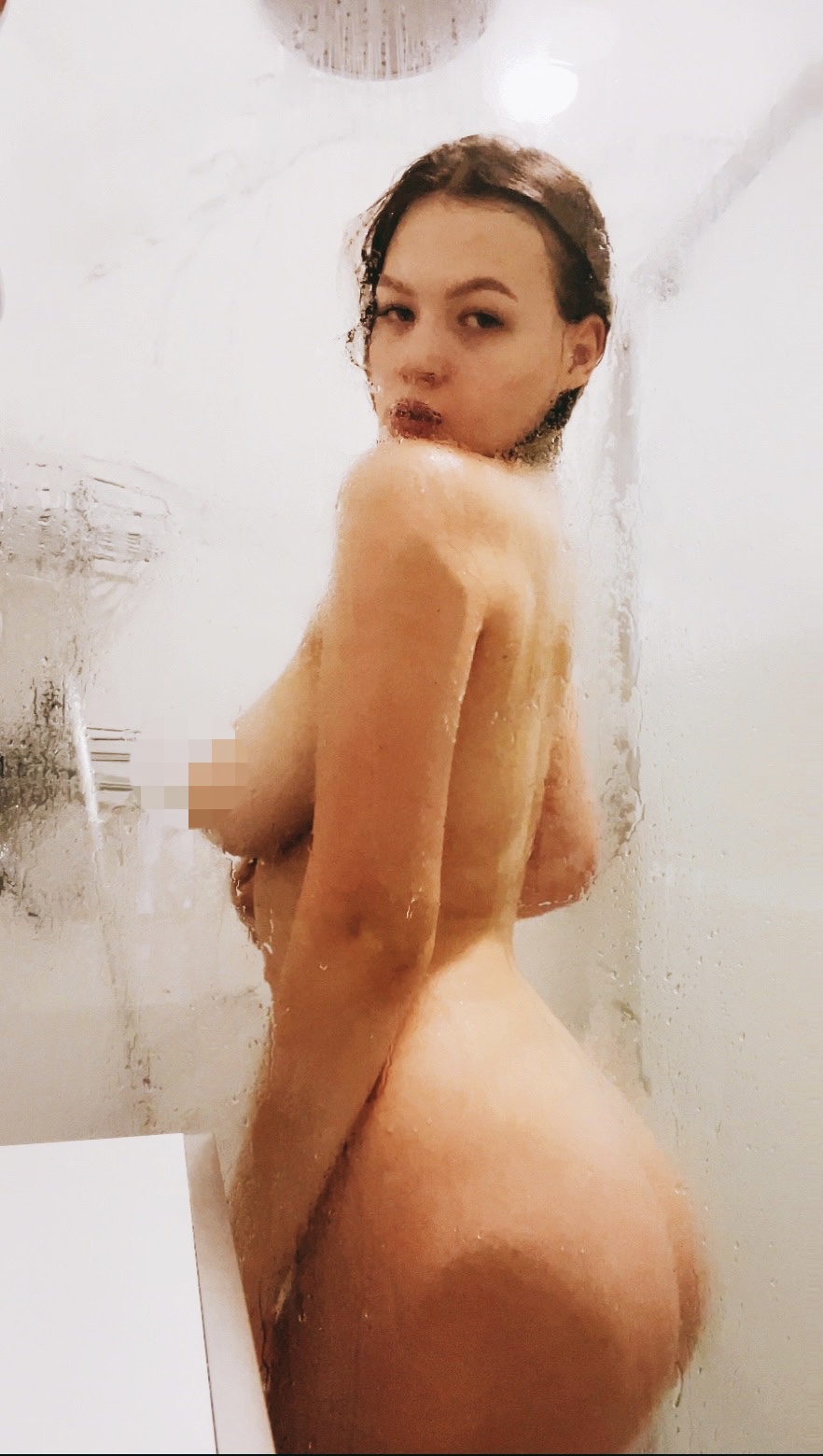 My favorite book is The Rats (James Herbert)